Sign up to audition, today!
We audition to ensure that our standard remains consistent. We're not looking for the next Whitney Houston or Stevie Wonder but we're looking for awesome people who feel the Love Soul passion and vibe. We're always looking to meet new singers so if you're tempted, why not give it a shot?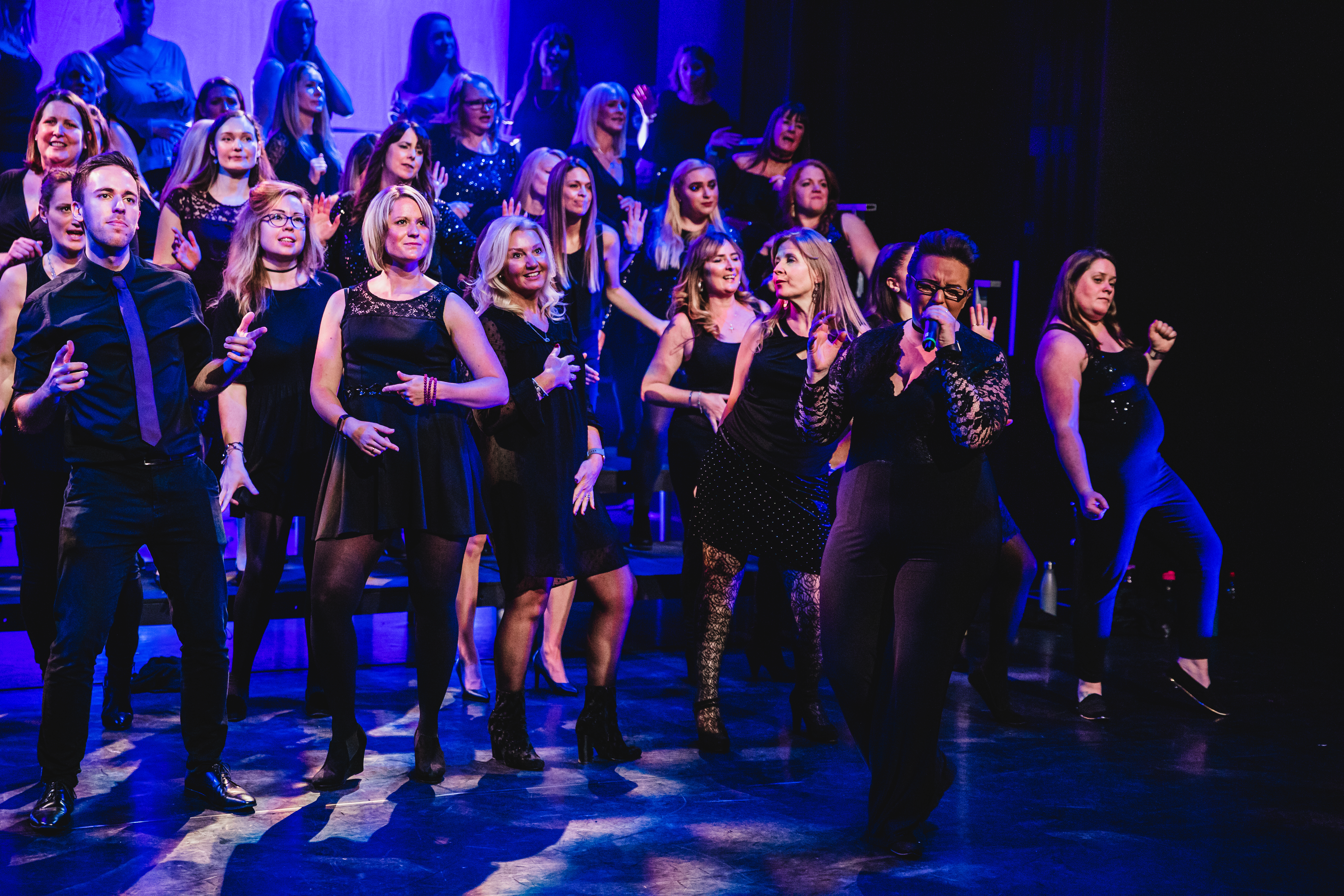 We know the word 'audition' can be scary but we aim to make this the nicest audition you'll ever attend! It's also a really great way to meet lots of new friends.