Weddings are special and that's why we provide unforgettable entertainment. We perform songs suitable for any wedding or event.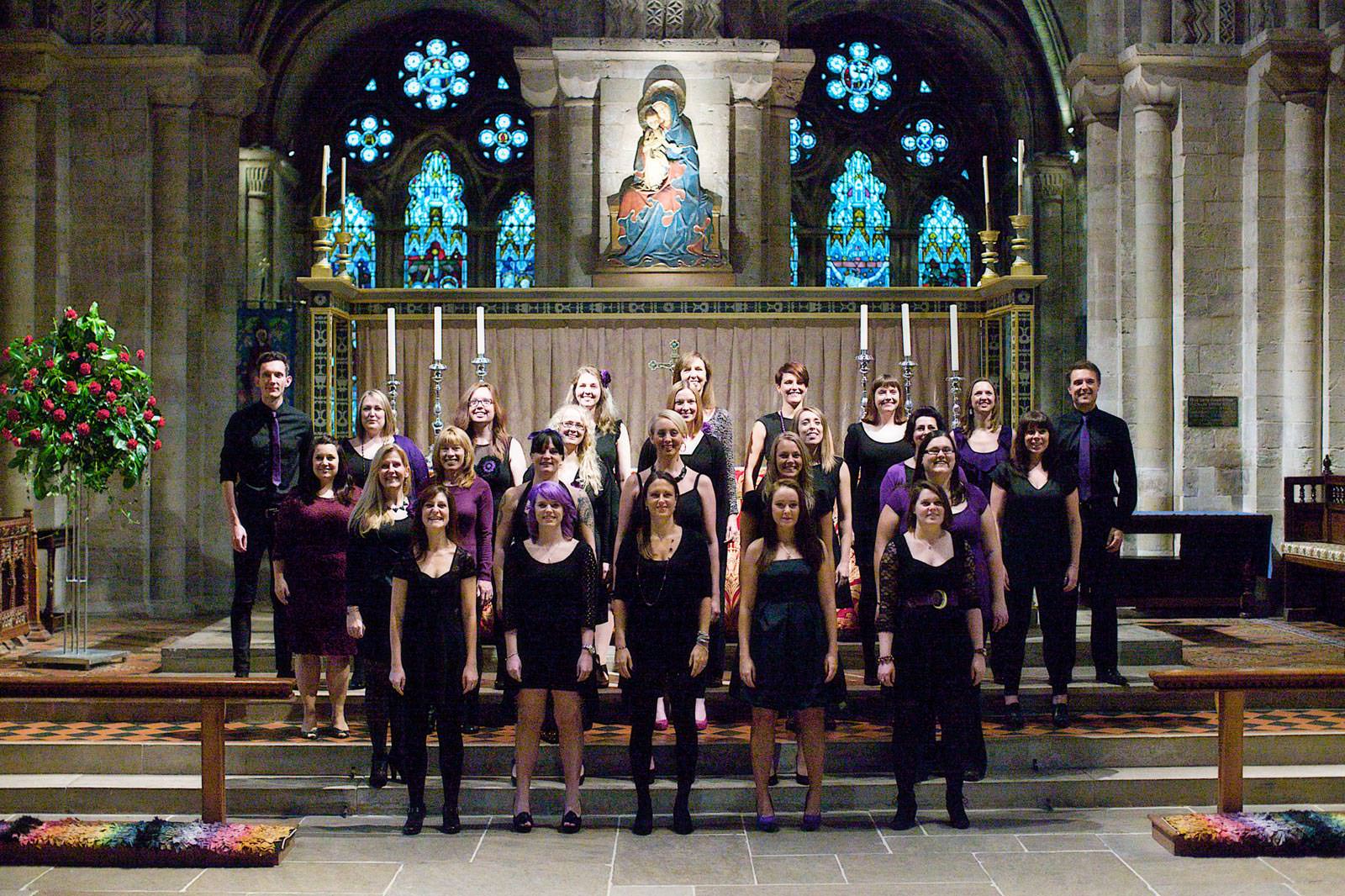 There's something unique about performing on television. Whatever it is, we love it. We want everybody to experience Love Soul Choir.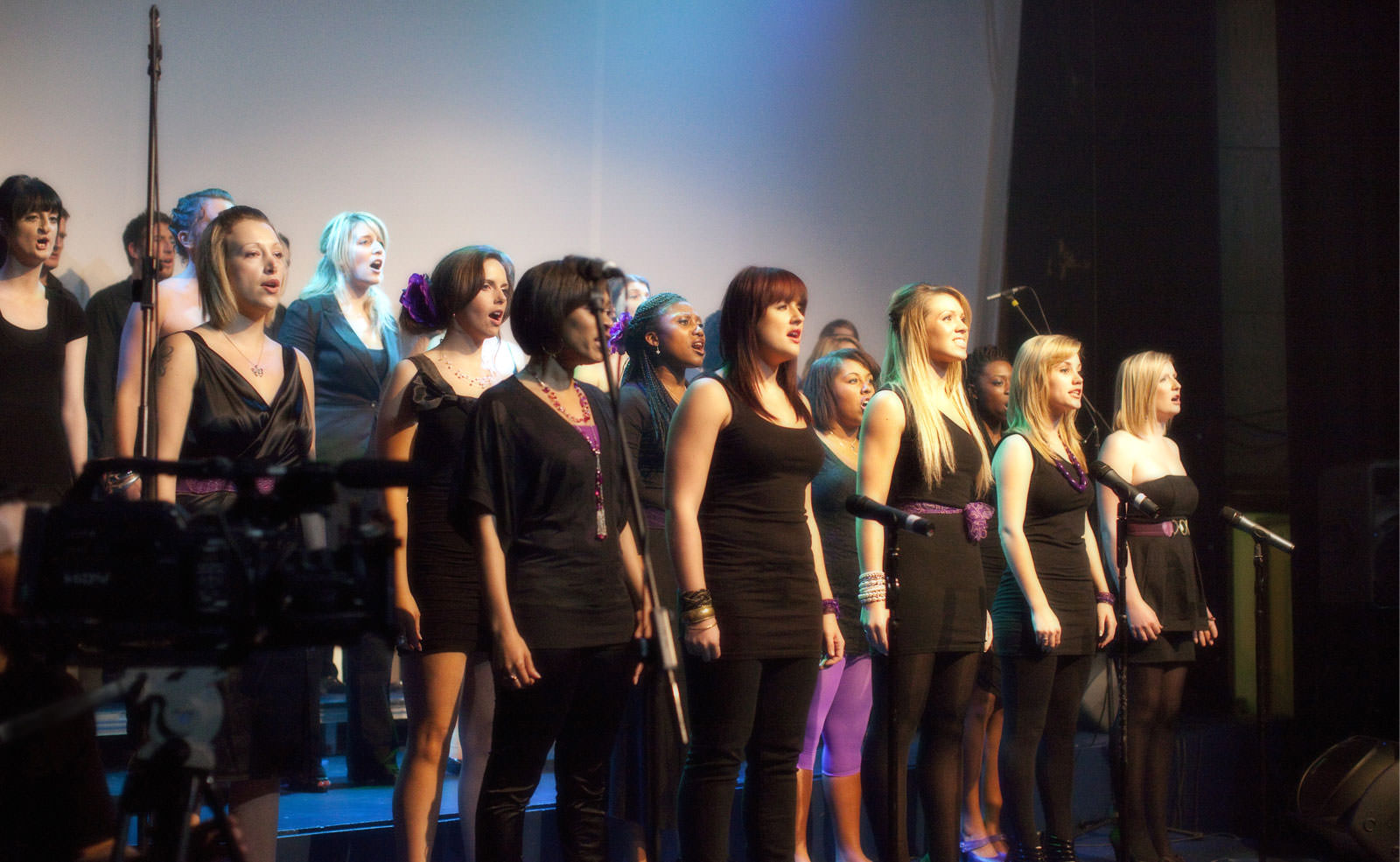 Being able to make a difference to somebody is important to us. We aim to raise awareness and money through the music we perform.