Coronavirus
See how we're keeping you safe during the coronavirus pandemic.
Click here to read our full coronavirus policy. Please see our posters below regarding in-person sessions and mask use.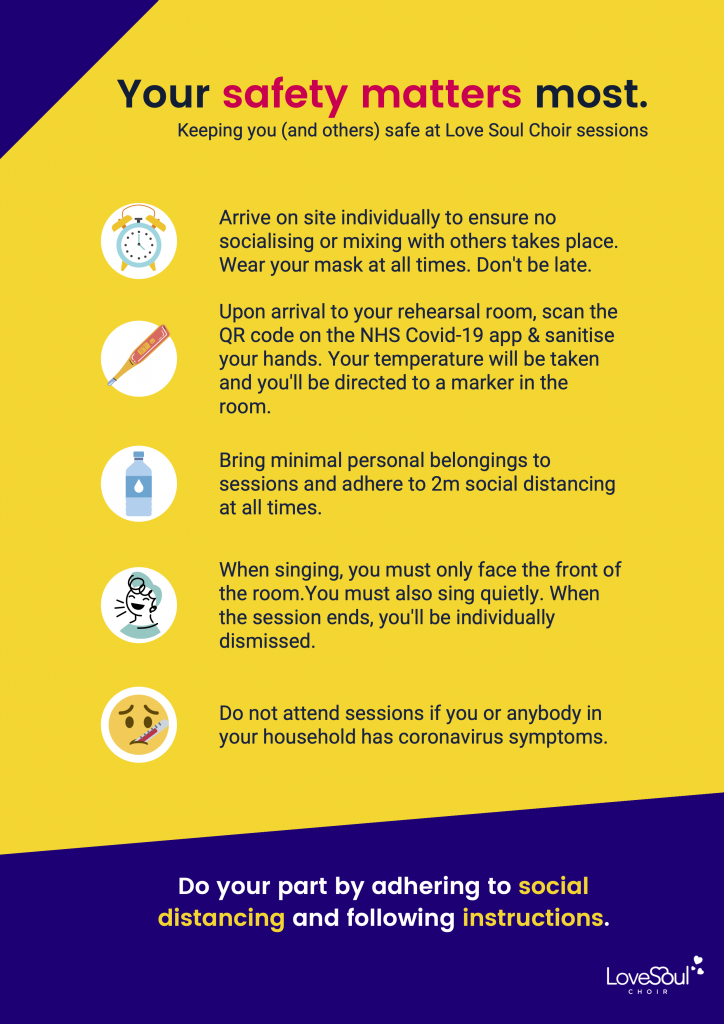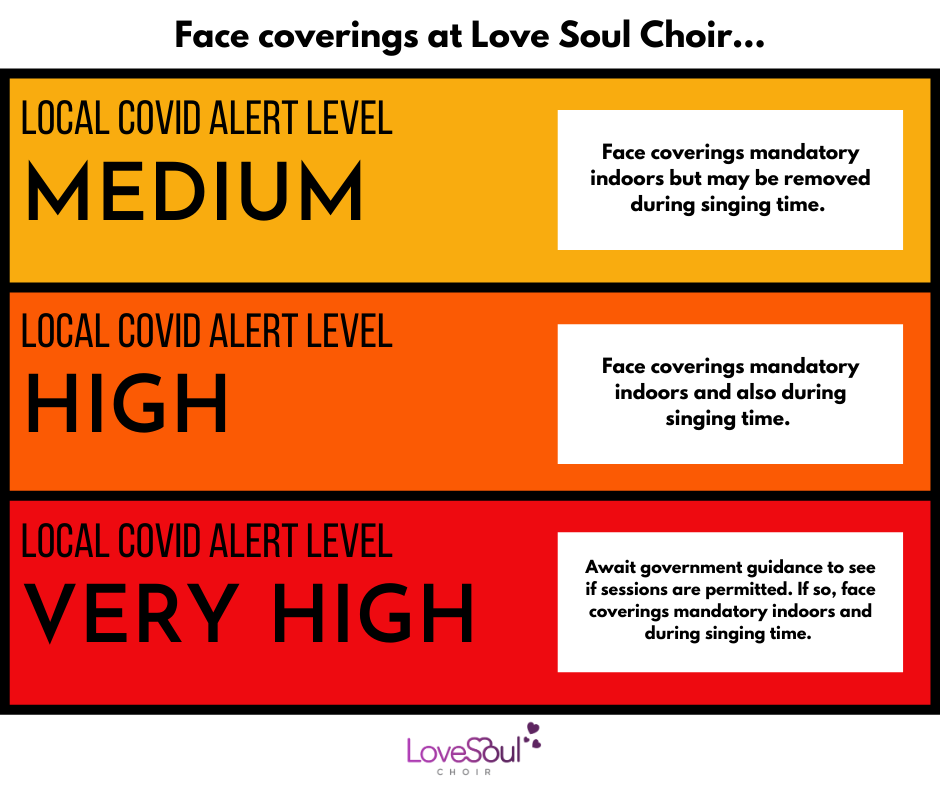 Please note that while plastic face shields do provide a barrier of protection, droplets in the environment can still be inhaled through the open areas around the plastic visor. We'd advise (and prefer) face masks as opposed to shields.